welcome to
Maatsop Limited
official website
Please note that we have now teamed up with another amazing media team and can be found at:
www.bloommberry.co.uk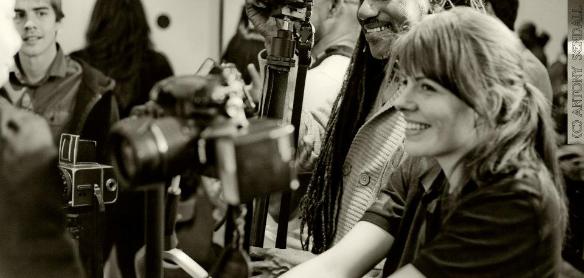 The Difference Of Maatsop Limited
Maatsop Limited only first opened for business in 2010, but with our fresh and edgy style we have had many incredible jobs since, including LONDON FASHION WEEK and many more. We offer a full range of services, ranging from small personal projects to major photo and video shoots, art direction, design and creative editing services. We have a staff of both other very experienced photographers and specially trained digital design experts who make sure you will receive stunning photos of the highest quality.

Maatsop Limited is also a social enterprise, so you know that by booking us you will also support your local community. We help people with scars and disfigurements to have that perfect photo memory of themselves through firstly making high quality photos and then using our digital editing services to get the final result.




We can offer you a no obligation quote

now, so contact us for more information.
The home counties & London | +44/0 77837 49242 All images© 2012 Maatsop Ltd.
Phaeleh - Afterglow (feat. Soundmouse).mp3